If you are looking for automotive foam rubber for use as a soft backing for upholstery material (leather, alcantara, various auto fabrics), then we can offer you a huge range of foam rubber as with a backing and without. With our foam rubber you can easily hide all the unevenness of the covered surface and give it softness. Also, our foam rubber is ideal for hauling any furniture (armchairs, chairs, sofas, etc.).
We supply automotive foam rubber throughout Russia, Kazakhstan, Belarus, not only in rolls to large car factories and companies for the conversion of various vehicles, but also in linear meters to retail customers. We will carefully wrap any amount of foam rubber you ordered on a round cardboard tube, pack it in several layers of air-bubble film and send it to your locality through the post office or transport company.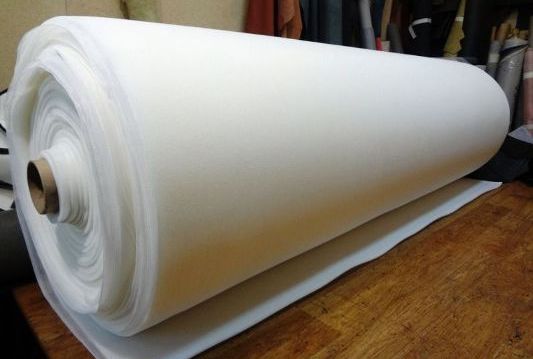 Foam rubber with a backing is more expensive than ordinary foam rubber, but it not only lasts longer, but it is also more convenient to stick it to any surface due to the presence of a backing: both spunbond and mesh do not allow the glue to be absorbed into the foam rubber. If you plan to use foam rubber as a cushioning material for car seats, we recommend purchasing foam rubber with a backing after all. Which backing to choose: spunbond or mesh? In principle, there are no significant differences in these substrates. Salon constriction masters prefer to take foam rubber on a mesh.
For sticking foam rubber on plywood, plastic, wood, fabric, leather and other materials, we recommend using the tested adhesives, which are presented below. All these adhesives are taken from us for the foam rubber sticker. We cannot advise any one, since the conditions and materials are different in each case. Therefore, if you plan to take large quantities of glue, we suggest you try all the glue and choose the best one for yourself. If you are planning to stick foam rubber for the first time and do not plan to do this anymore, we recommend that you purchase one of the offered aerosol adhesives. Aerosol glue is sprayed with a spider web, which allows you to control the consumption of glue, quickly apply glue to the entire surface and immediately glue the foam rubber to any surface.